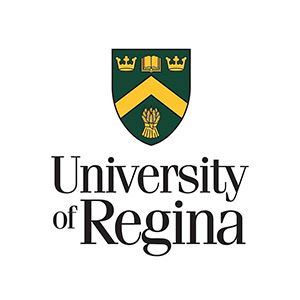 Welcome to the University of Regina
Gown Registration Home Page
Website Opening and Closing Date:
May 6, 2022 at 9:00 am to May 20, 2022 at 11:59 EST
CONVOCATION DETAILS
Ceremony will be held in Gym 3, Centre for Kinesiology, Health and Sport, University of Regina.
For more information, please click the link: www.urconvocation.ca.
REGALIA PICK-UP TIME AND LOCATION
On the day of your ceremony, you will pick-up your regalia at 12:15 p.m. in Gym 2, Centre for Kinesiology, Health and Sport, University of Regina.

Campion and Luther graduates: You will receive pick-up instructions directly from your college.

First Nation University of Canada graduates: Do not complete a gown reservation here. You will receive information directly from FNUniv.
REGALIA DROP-OFF TIME AND LOCATION
You will return your gown to the same location you picked-up immediately following the ceremony: no later than 4:30 p.m.

If the regalia is not returned, following one unsuccessful attempt to retrieve the item(s), you will be charged the replacement value.
EMAIL ORDER CONFIRMATION
You will receive an email once your regalia registration is complete.
The email will be from Build a Grad. This email order confirmation contains all the necessary details regarding your regalia order. Your Order Number will be on this order confirmation.
CANCELLATIONS
All cancellations must be received before May 20, 2022 @ 11:59 PM.
CONTACT US
Regalia services for University of Regina are provided by Gaspard.

If you need assistance or have any questions,
please contact us @ 1-800-683-4771 from 8:30 a.m. to 4:30 p.m. (CST), Monday-Friday
or email us @ [email protected]

To better serve you, please include your name, the institution name you are attending and a short message regarding your concern.
We will get back to you as soon as possible.
Thank you!
Order Here