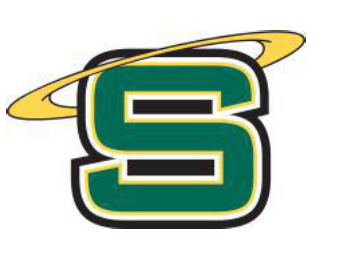 Welcome to the Regalia Registration Home Page for
Sherwood Secondary School
Website Opening Date: April 26, 2022 @ 9:00 a.m. (EST) to May 17, 2022 @ 11:59 p.m. (EST)

Please have your Student ID Number ready when registering for your regalia.
ORDER CONFIRMATION DETAILS
You will receive 2 emails once your regalia registration is complete.
The first will be from Gaspard this contains payment information. If you have used a credit card other than your own, it will show on this confirmation.
The second will be from Build A Grad. This email order confirmation contains all the necessary details regarding your regalia order. Your Order Number will be on this order confirmation.
PRICING DETAILS
Full Package (Souvenir Gown, Vee stole, Cap and tassel)
$22.13 + tax
(Payment by Credit Card or Visa Debit: AVS (Address Verification Security) requires correct billing address for Credit Card customers)
CONTACT US
Regalia services for Sherwood Secondary School are provided by Gaspard.

If there are any question or concerns, please call us at 1-800-683-4771 Monday to Friday 9:30 am to 5:30 pm EST or email us at [email protected].

To better serve you, please include your name, the institution name you are attending and a short message regarding your concern.
We will get back to you as soon as possible.
Thank you!
Continue