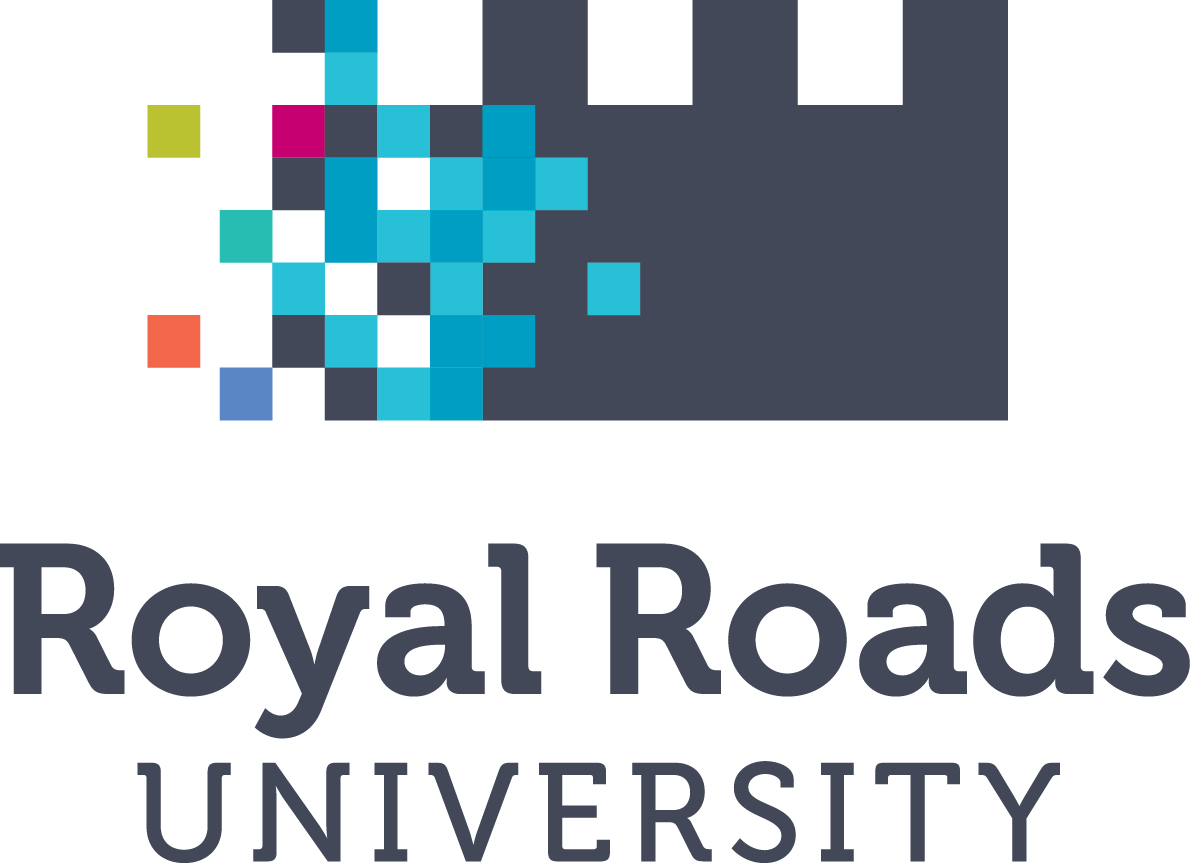 Welcome to the Royal Roads University
Hood and Gown Registration Home Page
Website Opening Date: October 10, 2021 at 9:00 AM (PST)

Website Closing Date: November 30, 2021 at 11:59 PM (PST)
PRICING DETAILS
| | |
| --- | --- |
| Regalia Package | $45.00 + $45.00 Shipping Fee (Package includes Rental Gown, Rental Hood, Souvenir Cap & Tassel) |
SHIPPING |REGALIA RETURN INSTRUCTIONS
Shipping Details:
Shipping cost is $45.00 (Includes return label).

Once your order has been shipped, you will receive an email with a tracking link. This shipping tracking link will also be displayed on your online order confirmation. You may find your online order confirmation link on your email order confirmation.
Rental Regalia Return Instructions:
*Please return only the rental gown and rental hood within 3 weeks. Rental Regalia not returned will incur additional charges to your credit or debit card account. Additional charges may include purchase price of Rental Gown and Rental Hood not returned (plus applicable taxes). Please note that these fees are in addition to the cost of rental and shipping you have already paid. You will be emailed a receipt of these Please return your rental regalia (gown and hood) to:

Gaspard
1266 Fife Street
Winnipeg, Manitoba, R2X 2N6

A return shipping label will be enclosed with your order. Please do not lose this label. This label is required to avoid additional shipping fee for your rental return.

The souvenir cap and tassel is yours to keep.
EMAIL ORDER CONFIRMATION
You will receive 2 emails once your regalia registration is complete.
1. The first email will be from Build a Grad. This email order confirmation contains all the necessary details regarding your regalia order. Your Order Number will be on this order confirmation.
2. The second will be from Gaspard. This is your payment receipt and contains payment information.
CANCELLATIONS
All cancellations for refund must be received before order has been shipped. Refunds will not be accepted after.
CONTACT US
Regalia services for Royal Roads University are provided by Gaspard (Alpha Omega Department).

If you need assistance or have any questions,
please contact us @ 1-800-683-4771 from 8:30 a.m. to 4:30 p.m. (CST), Monday-Friday
or email us @ [email protected]

To better serve you, please include your name, the institution name you are attending and a short message regarding your concern.
We will get back to you as soon as possible.
Thank you!
Order Here