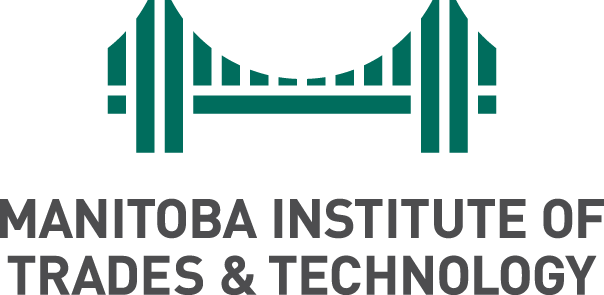 Graduation Gown Reservation
---
Welcome to the Gaspard Gown reservation page for the Manitoba Institute of Trades and Technology 2019 Convocation ceremony.
Website Opening date: May 3, 2019 at 9:00 am to June 20, 2019 at 11:59 pm (CST)

Please click on Continue below to start the process. Please do not register more than once.

ATTENTION:There will be no on-site rentals available for this Convocation.
Convocation Details
The main doors are located on the south side of the building facing York Avenue. Directions to the Convocation will be posted throughout the building.
All graduands report to the 3rd floor of the RBC Convention Centre. Punctuality is important.
Please bring as few valuables with you as possible and leave items such as purses, cameras and cell phones with a friend or family member.
MITT staff will be happy to assist you at the Registration Desk where you will pick up your Reader Card and can proceed to the Gown Table. Please refer to mitt.ca for further graduation information.
Confirmation Details
You will receive an email once your rental is complete.
The email is a confirmation that contains all the necessary details regarding your rental, pick up, drop off, order number, cancellation and refund information. Your RENTAL ID will be on receipt.
Please print this form or bring it on your mobile device. Please have your MITT student card with you.
Gown Return Information
Gowns must be returned promptly after the ceremony, that is, before you go to the reception.
If the gown is not returned you will be billed accordingly. Certificates will not be issued if a gown is not returned. A hold will be placed on your student account.
Cancellations
All cancellations for refund must be received before June 20, 2019 at 4:30 pm CNT. Cancellations for refund will not be accepted after this date.
Contact Us
Gown services for
Manitoba Institute of Trades and Technology
are provided by
Gaspard (Alpha Omega Department)
.
If there are any question or concerns, please call us at 1-800-683-4771 Monday to Friday 8:30 a.m. to 4:30 p.m. (CST) or email us at
customer_service@buildagrad.com
.
To better serve you, please include your name, institution name, order number and/or student number in your email. If leaving a phone message please include all of the information and speak slowly as we need to write this information and want to return your call.
Thank you!
Continue